01

— IoT, Smart homes, Automation
The Internet of things takes over a broad spectrum of machine to machine communication. Automation systems and smart homes can be considered as subsets of this vast field.
The growing development in this field has indicated that it is turning into a necessity for users as compared to a luxury in the former times.
IoT enables the user to control the system remotely or program it to work automatically on a schedule or in case of an alert.
02

— Home Cinema/ Gaming Room
The true experience of a cinema in the comforts of your home is what brings audiophiles and videophiles together. Watching the latest movies, catching up on our favorite tv show or playing video games with the family, media has become an integral part of our day to day life.
Installing a dedicated Home Theater or Game Room is for those who have an extra room in the house. At Geek Labs, we aim at elevating this experience. We design minimalistic rooms that are specific to audio rooms, home theaters and gaming.
03

— WIFI Networking
Internet has become an unsaid necessity for the 21st century. It is safe to say that the Internet is for everyone and does not limit itself to the tech savvy. Unfortunately, when not safeguarded, the Internet can be a playground for nefarious activities caused by people with malicious intent.
Work from home coming into the picture the importance of having a robust home network clearly has its priorities.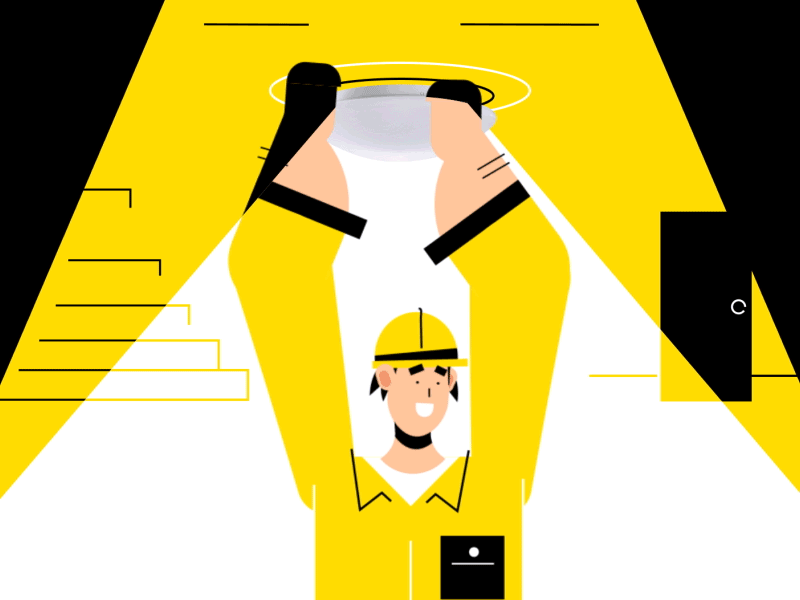 04

— Electrical Contraction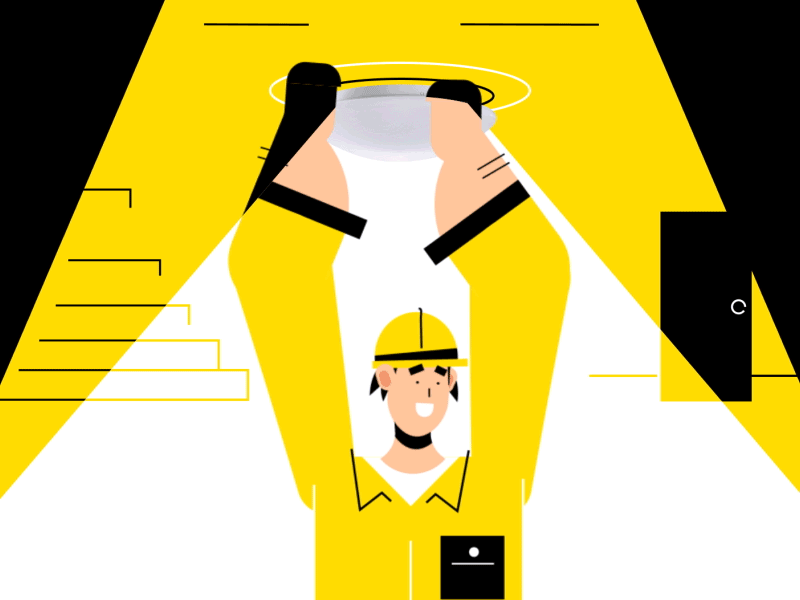 After spending a seizable amout time in the automation sector, we decided to take the plung into electrical contraction
They are responsible for the design, installation, and maintenance of electrical systems in a construction project.
An electrical contractor is also responsible for ensuring that the systems are safe, functional, and environmentally friendly.
05

— Light Designing
Lights change the look and feel of a place. Gone are the days when lighting was purely used for illumination. With the help of modern architecture Lighting design has become an integral part of designing a new space.
06

— Sectors